April 2017 I found myself visiting Selva Verde bird sanctuary. Rather than seeing in birds in captivity I had the pleasure of interacting with well informed guides who listened for and whistled out to the many birds. They knew all of the poisonous things to look out for in the jungle.
Glass frogs were amazing to see right through when illuminated.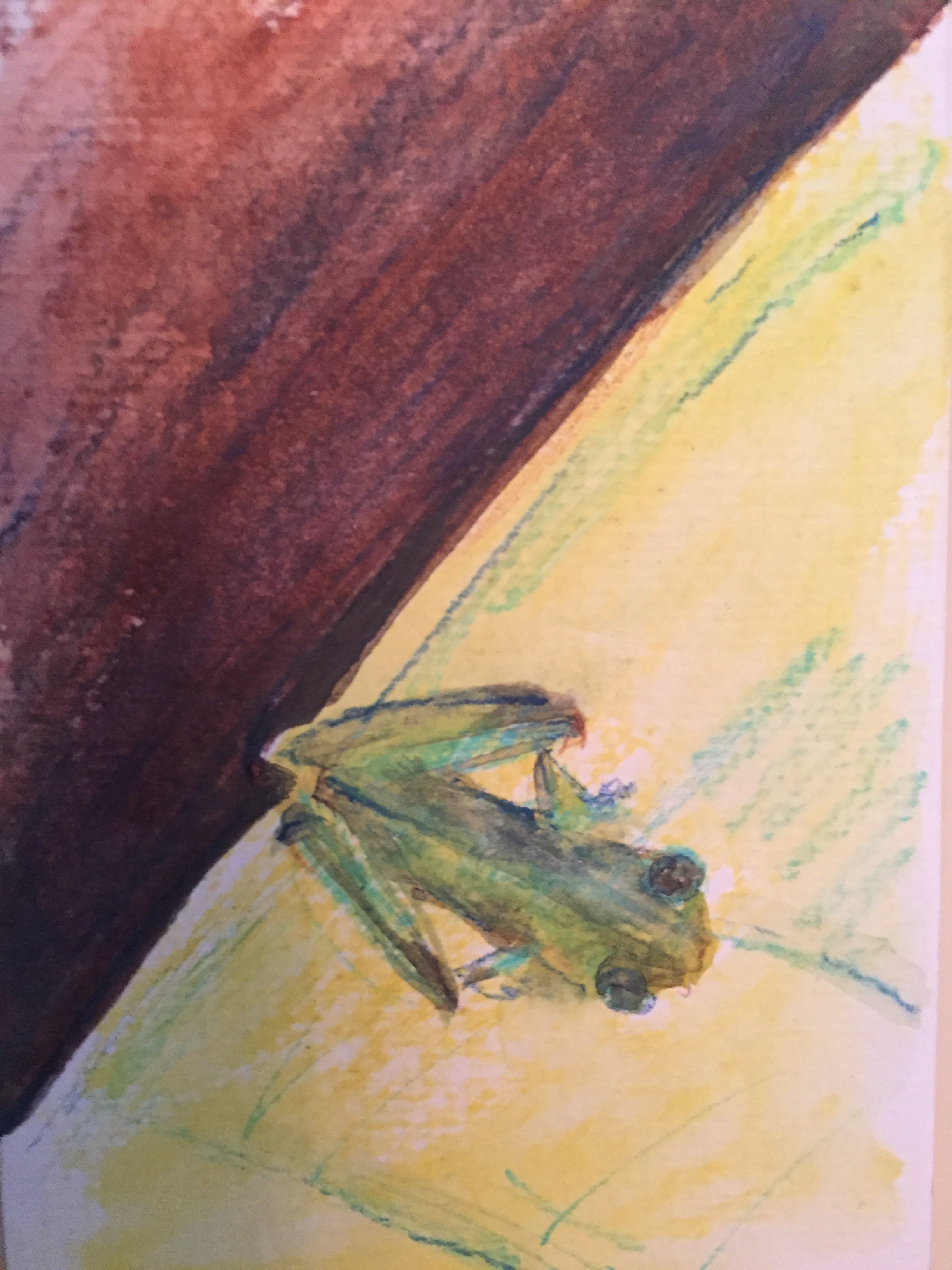 It is an incredible preserve with well-maintained paths and tin a roofs so one may walk about in the rain forest without getting wet. Each morning I awoke before dawn to the near by troupe of howler monkeys calling out to the squirrel monkeys "get the heck out of our territory".
Best to just get going and not try to get back to sleep as the early morning was the best time of day to see many of the birds.
In case you missed the morning show the lodge puts out a spread of fruit right by the dining hall so local critters come for a nibble. I saw iguanas and squirrels and many many birds stop by to the delight of visitors who had their cameras out as they came by for unlimited tea and cookies.